From: $100.00 / month and a $500.00 sign-up fee
A Merch Store is the perfect addition to your website, enabling you to sell merchandise like graphic t-shirts, bongs, and other accessories you wouldn't be able to sell via any popular cannabis feeds. A merch store helps you make more money and advertise your business. Contact us for our High Rize Merch Content Program.
Merch Store Overview and Program
We have provided several options for the Merch Store, including an optional High Rize Merch Content Program.  See the details below, and if you don't see what you are looking for, please contact us for a quote.
Merch Store Layout
Typical merchandise store layouts include a landing page with various categories; selecting a category leads to another landing page with all the products within that category. Clicking any product takes you to the product page showing product details, like sizes, colors, details, reviews, and pricing.
The Merch Store also includes a customer account area, integrated shipping, and credit card processing.
Menu Page Type: Choose a layout for your menu page. The 3rd party option utilizes services like Leafly, Weedmaps, Jane, or others. With both Pickup Only and Ecommerce levels, you'll already have a full featured, reducing some of the setup efforts. We offer 3 levels of Merch Stores:
Standard comes with categorized products, accounts that allow customers to view order status and history, integrated shipping with the carrier of your choice (you can add multiple shipping carriers), and a checkout section connected to your credit card processing company.
Advanced builds on the Standard with the option to add subscriptions to any product. Subscriptions are a great way to add recurring revenue. Add monthly sampler packages of buds, vape pods, or edibles.
Premium adds Membership options. Start a loyalty program or club with exclusive offerings and pricing. This builds a loyal customer base that returns to take advantage of their membership benefits.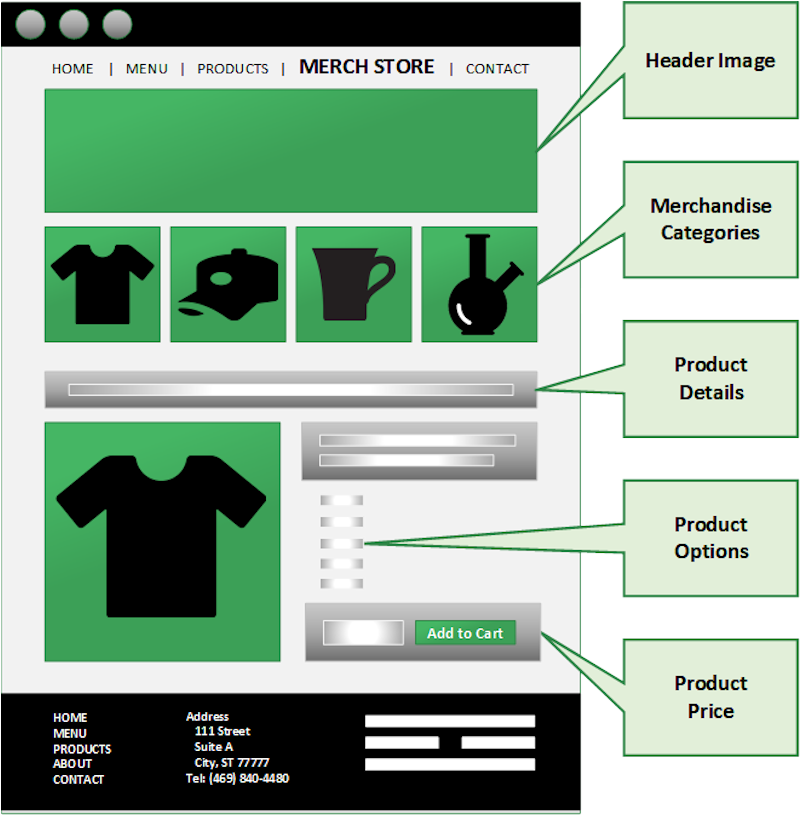 Standard Store
Sell More Merchandise
Ecommerce Store

Unlimted Categories

Unlimited Products

Integrated Shipping (1 Shipper)

Integration with Credit Card Processor
Advanced Store
Generate Recurring Revenue
Ecommerce Store

Unlimited Categories

Unlimited Products

Product Subscription Addon

Integrated Shipping (1 Shipper)

Integration with Credit Card Processor
Premium Store
Builds Loyal Customer Base
Ecommerce Store

Unlimited Categories

Unlimited Products

Product Subscription Addon

Membership/Club Program Setup

Integrated Shipping (1 Shipper)

Integration with Credit Card Processor
High Rize Merch Content Program
With our High Rize Content Program, we design, source, stock, manage, and ship certain merchandise like t-shirts, shirts, caps, and mugs. Contact us for a full list of available merchandise, as we are constantly adding new products. 
Once you place an order for Content Program merchandise, we receive a notification to ship the appropriate product to your customer. We also charge your payment method on file at the end of each day for all shipped merchandise. On average, you make about half of the total order. For example, a $24 graphic t-shirt will cost your $12 with the Content Program. Shipping costs will use your shipping account.
Content Program Setup
Once you select the High Rize Content Program, we contact you to determine details and select which branded merchandise you want in your Merch Store. 
The High Rize Content Program is a 1-year contract that is automatically renewed each year. In the event that the program is cancelled, the balance of all the remaining merchandise in inventory will be due.
Merchandise Design
After we have set up the program and selected which branded merchandise you wish to carry, our designers will create something perfect for your brand.
If you select graphic t-shirts as part of the ongoing High Rize Content Plan, we start with 2 initial designs, then add a new design every 3 months.
Usually the maximum number of designs we will stock at any given time is 5. More designs are available upon request.
Merchandise Sourcing and Production
Your High Rize program manager manages the sourcing and production of all  selected merchandise.
We replenish merchandise as inventory starts to run low, and phase out slow selling products by putting them on clearance to make room for better selling products.
Please note that lead times vary according to the product and quantity. There may be times when certain product inventories run out. This is most probable with products in high demand.
Inventory Management
We maintain inventory of all High Rize supplied merchandise as part of the content management program. 
As inventory levels drop, High Rize will reorder merchandise that sells well and place slow selling merchandise on clearance.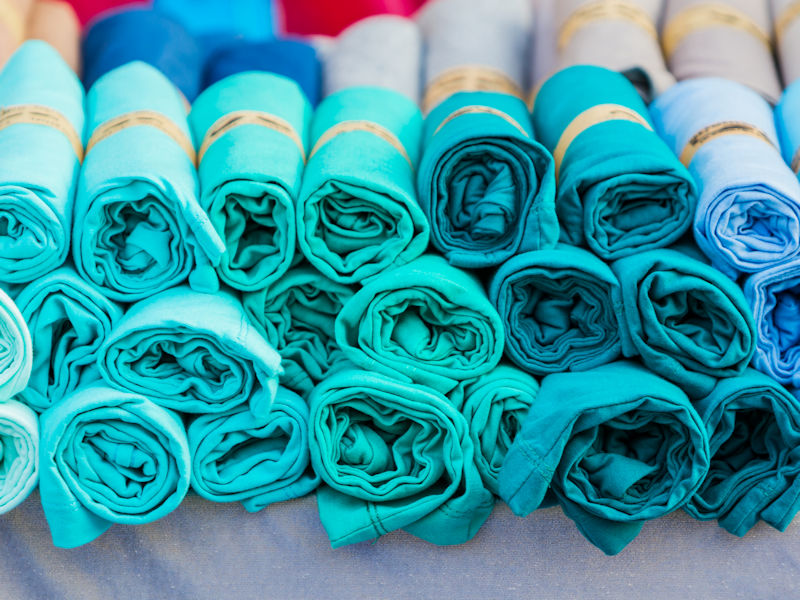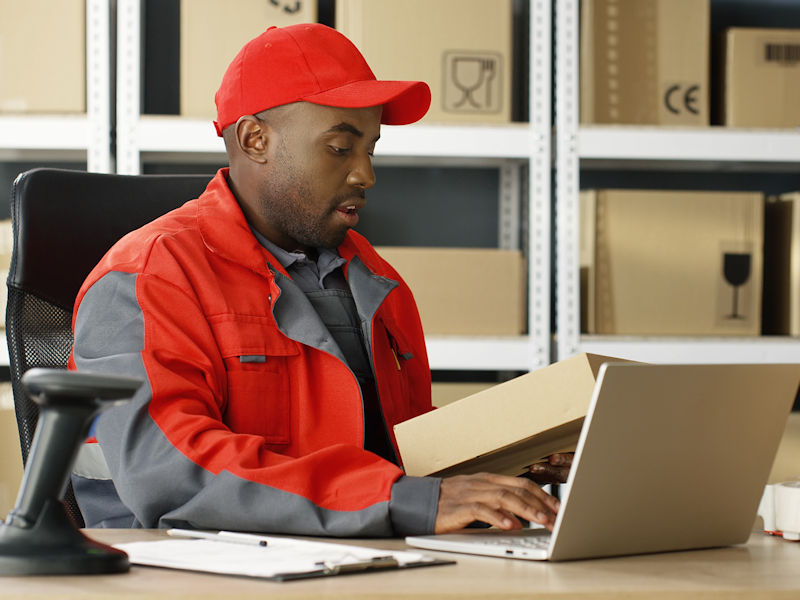 Shipping
When a customer places an order through your Merch Store, we receive a notification and then ship the products to your customer.
As standard, only one shipping company is set up with your Merch Store. Additional shippers may be added, but this may incur additional pricing.
Delivery
High Rize tracks and monitors all shipments to ensure they are delivered in a timely manner to your customers.
In the event of an issue or backorder, you will be notified so you can reach out to your customers with details.
High Rize Content Program Questions
Get in Touch
(817) 864-1222
info@highrizemarketing.com
Open Hours
10 am - 4 pm   M - F
Our Locations
Dallas, TX
Longview, TX
Shreveport, LA