We specialize in working with both Cannabis Growers and Dispensaries to develop their marketing strategies so they can effectively advertise products and services in their local markets. We have been helping companies big and small grow their businesses online since 2008.
High Rize Marketing is a division of Rize Marketing, a multi-disciplinary marketing agency with decades of industry experience and expertise, allowing us to develop marketing programs that provide the best results.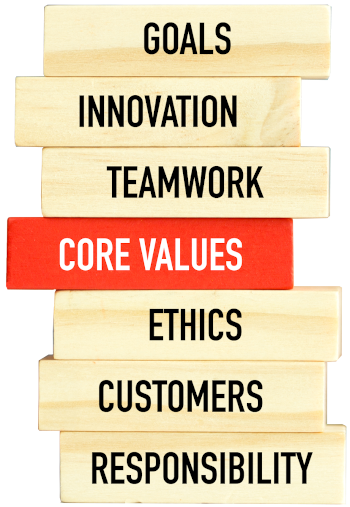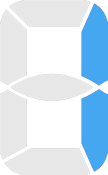 Passion
We love what we do and enjoy tackling new challenges with enthusiasm. We're passionate about creating products that are engaging, effective and habit-forming.
Integrity
We proudly uphold the values of honesty, authenticity, and sincerity, remaining fair and ethical with every interaction, product, and service. Trust us to deliver superior results in a professional manner.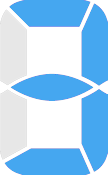 Excellence
We strive to over-deliver on our promises and add unexpected value to multiple areas of a business's digital footprint. We are fanatical about delivering quality service and timely results that truly amaze.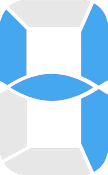 Innovation
We strive to produce innovative products and services that utilize modern technologies and best practices. We aim to be creative and effective in constructing compelling products that delight and inspire.
Growing Businesses for 12 Years
Branding & Marketing

100%

100%

Websites & Ecommerce

100%

100%

Search Engine Optimization

100%

100%

Graphic Design

100%

100%
President/Founder
With over 30 years' experience at starting and building up companies both small and large in various different industries, Marc brings a wealth of real-world knowledge to the team.
Creative Director
With a bachelors in design and a masters in strategic marketing, Isabel brings years of real life experience working in many different industries and countries to our talented team.
Sales Manager
With many years industry experience as a grower and enthusiast, James has always been an entrepreneur and marketeer bringing magic to everything he touches.
Project Manager
Roxann is the glue that holds our team together and makes projects flow smoothly. She comes with years of experiene organizing and managing teams and projects.
Senior Website Developer
With over 700 websites designed and developed, Chian is a super star when it comes to designing world class websites and ecommerce stores.
Software Developer
Chase manages the team that helps provide world class hosting for all our websites and ecommerce stores as well as developing our StudioTask content management system.
Get in Touch
(817) 864-1222
info@highrizemarketing.com
Open Hours
10 am - 4 pm   M - F
Our Locations
Dallas, TX
Longview, TX
Shreveport, LA