Adding a store to your website is not difficult. But by adding Premium features, you'll create a great experience for your customers, which elevates your site against competitors to boost your sales!
Store Design
An Ecommerce website attracts, distracts, or drives away prospective customers just by its look and ease of navigation. Over 33% of website visitors leave after viewing only a single page. 
Having an attractive, updated, and highly functional Ecommerce website design plays a pivotal role in magnifying the perceived value of your products, which assures customers that your services are worth their time and money.
But there's more to it than pleasing product presentation. Are consumers able to easily navigate your site to find exactly what they're looking for? The functionality of your store plays an equally important role in creating sales.
Can they order online?
Will they know when the product is ready for pickup?
Can they back order their favorite strains?
Is your store able to recommend new strains according to your customer's previous shopping habits?
Do you offer multiple forms of payment?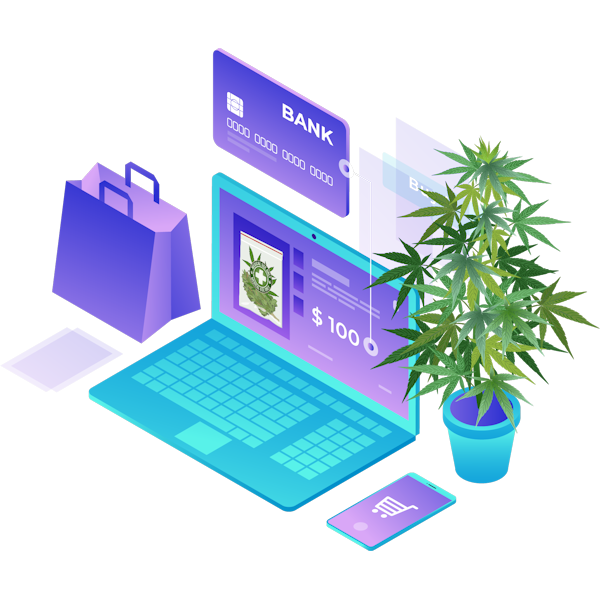 Product Display
Presentation of your products is extremely important. Customers are ten times more likely to buy products with appealing pictures.
Sale Management
Manage all aspects of your online sales process, from customer acquisition through purchase and even follow ups.
Payment Processing
Fully integrated payment processors accept credit cards, debit cards, and even payments by check.
Responsive Design
Fully responsive website ecommerce designs ensure you reach desktop, mobile, and tablet users. 
Make Your Online Store Intelligent!
We have compiled several of the more relevant and popular Ecommerce features and functions that will help set your online store apart from your competitors. We can mix and match just about everything listed below and much more too. On the average, each additional feature helps boost sales and customer retention by 5 to 15 percent.
Subscriptions
Offer your customers the option to subscribe to "strain-of-the-month" clubs or continue receiving their favorite products monthly or even weekly. Subscriptions help you capture more residual revenue.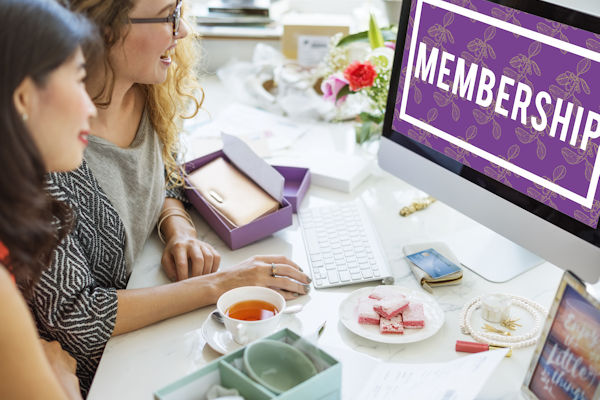 Memberships
Add a membership club that rewards members with special offerings and perks. This allows you to create members-only offerings so your site and store can offer certain products exclusively to members.
Smart Coupons
Grow your sales using discounts, coupons, credits, vouchers, offers, and promotions. Build a loyal customer following that will eagerly anticipate your emails and repeatedly continue buying your products.
Automated Follow-Ups
Do you always remember to send a personalized email to follow up with customers? With Automated Follow-Ups, you will be able to engage with your customers using complex campaigns based upon their interests and order history to drive more sales.
Checkout Add-ons
Offer your customers additional options right at checkout. Add associated products, rush order fulfillment, or even gift wrapping. Oftentimes, these last second offerings help increase the overall order value.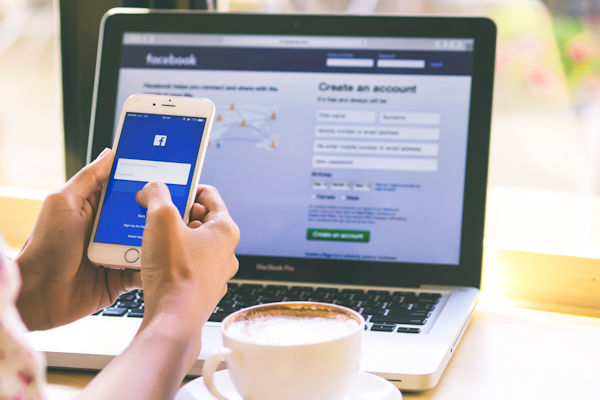 Store Social Login
Enable customers to login with their Social Media accounts including Facebook, Twitter, Google, Amazon, LinkedIn, PayPal, or Yahoo instead of making them have to create new account credentials. No need for your customer to have to remember yet another account login.
Points and Rewards Program
Reward your customers for purchases with points that can be redeemed for discounts. Easily set how many points customers should earn for each dollar spent and how many points can be redeemed for a specific discount amount.
Multiple Location Pickup
Have multiple locations? We can make it easy so that your customers are able to select where they want to pick up their orders. You can even accurately list a product's availability based on its store location. 
Wishlists
A wishlist allows guests and customers to create and save products that they can return to later and purchase. What better way to encourage customers to return to your site than allowing them to create their own dream list of products for a special occasion?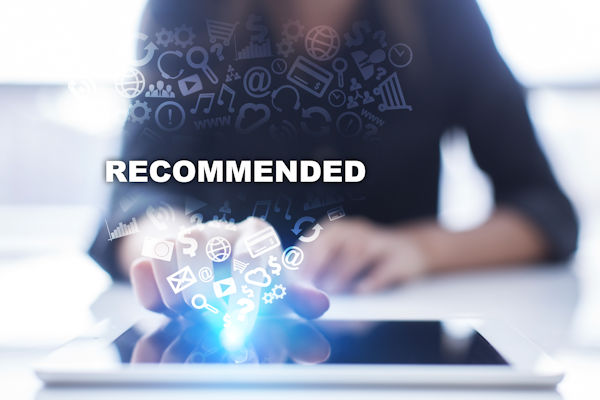 Product Recommendations
Offer recommendations based on the types of products your customers have been viewing and ordered in the past. This helps boost sales by getting your customers to try new types of cannabis or hemp products. This makes browsing more fun and boosts social proof.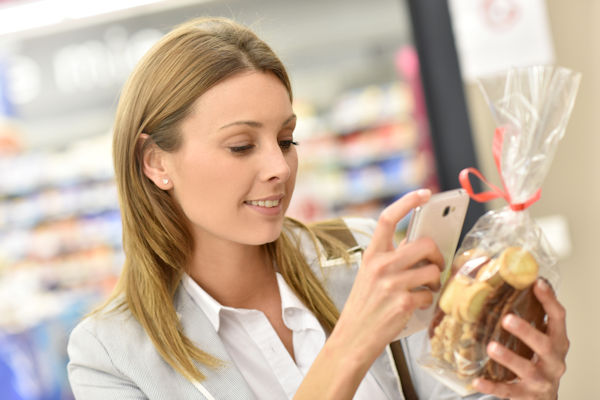 Mobile Inventory Management
Now there's an easy way for you to sync your dispensary's inventory with your online products. Generate your own labels with QR codes, and scan these during checkout to ensure that your online store matches your actual product stock.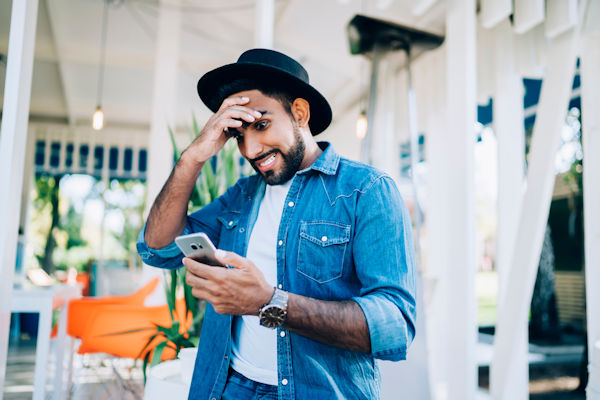 Abandoned Cart Emails
Many customers return to add products to their carts, but never checkout and finalize the order. Now you can remind them that they left items in their cart using emails at set intervals. This can increase sales dramatically, but take note that this only works with existing customers.
Contact Us For An Ecommerce Quote!
Please fill out the form below so we can schedule a call to put together a game plan and quote for your online store, or send us an email to info@highrizemarketing.com if you already have a clear vision of what you want from us.
Ecommerce Website Quote
Please fill out the form below and add some details of your vision in the message section. One of our sales people will call you to discuss your ecommerce project in depth so we can put together a quote that fits your requirements.
Get in Touch
(817) 864-1222
info@highrizemarketing.com
Open Hours
10 am - 4 pm   M - F
Our Locations
Dallas, TX
Longview, TX
Shreveport, LA