High Rize Marketing is a full-service digital marketing agency. We specialize in helping cannabis
businesses small and large to grow and brand themselves so they can dominate their markets,
 whether they work with hemp or marijuana. We believe in transparency, so we list all our
standard prices online. Our goal is to provide you with the best-in-class customer service and 
one-on-one communications that turn your investment into your company's success!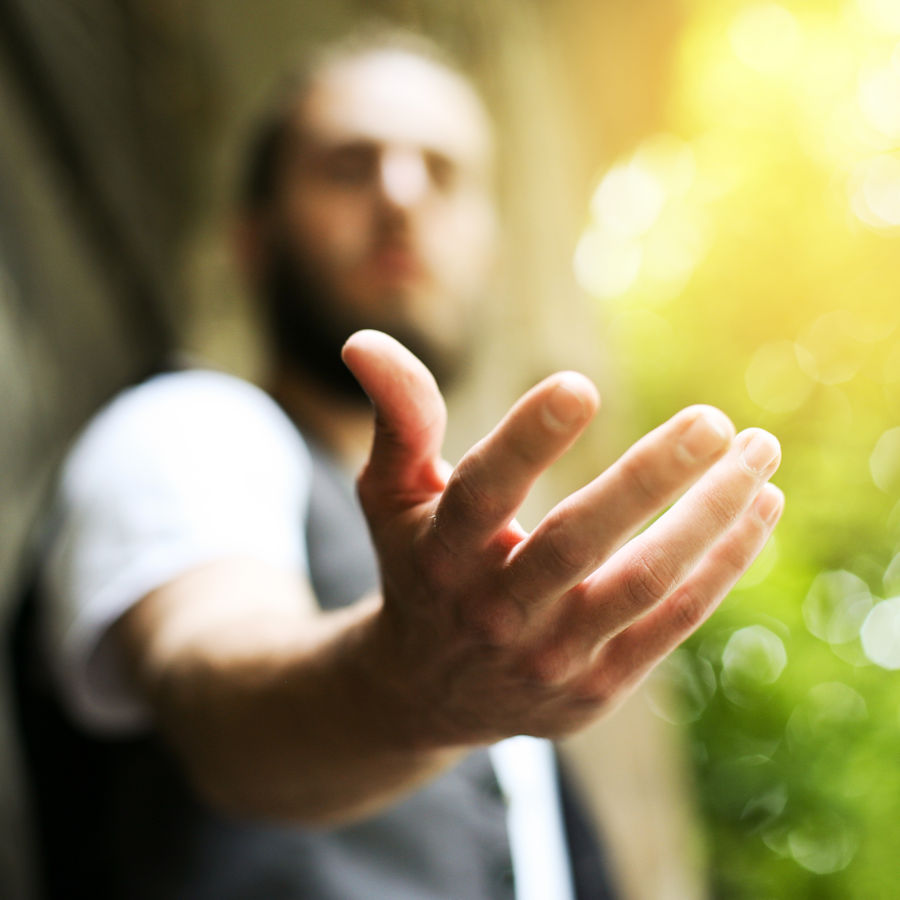 Brand Your Business
Every successful business needs to build an image that customers can easily recognize and identify!
Set Up Your Business Online
Everything starts online nowadays. We set up and optimize your business online so you can succeed!
Grow Your Online Presence
Once online, there are multiple ways to make your online presence work for you clients like never before!
Marketing and Promotion
Marketing has many facets, and we can help promote and market your business offline too!
We Build Brands that Standout and Last!
Marketing your brand should include a combination of design and messaging that evokes emotion with your customers. Your brand should strategically identify your market and company culture, whether you're a grower with healing plants, a processor creating sustainable hemp products, or a dispensary wanting to build a vibrant community.
Memorable brands represent something of value to your customers. While branding starts with a logo, it goes much further to include messaging, taglines, graphics, colors, and positioning.
We take all these elements into careful consideration while we design your business image as the first step to building a successful brand that stands out and lasts!
Dispensary Solutions
Our dispensary marketing services will help you Rize High to stay above the rapidly increasing competitive marketplace. Our team of experts combine decades of experience working with businesses just like yours!
Brand Development
Digital Marketing
Web Design
We develop modern responsive websites optimized to help boost your business and obtain more customers. Our ecommerce solutions go even further, enabling you to take orders online both for pickup and delivery directly to your customers. Ask us about other advanced features!
Check out our Website Packages!
Digital Marketing
Our SEO programs help your site rank above your competitors, and our SEM online paid adverts like Google Ads quickly drive new customers to your website. Adding a content plan keeps customers returning to see what's new!
View our Digital Marketing Plans!
Local SEO
With our Local SEO plans, we ensure your dispensary is listed, set up, and optimized properly with Google and Bing. This keeps your customers informed about many different aspects, including hours, contact information, services, and feedback.
Select Your Local SEO Plan!
Reputation
Reputations make or break businesses every day! Don't let your customer feedback surprise you; be in charge of managing and building your reputation. We monitor your reputation and help you obtain additional feedback with our reputation management programs and tools.
Start Managing Your Reputation!
Growers & Processors
Our marketing services for growers and processors are specially designed to promote your products to dispensaries and retailers who are looking for your particular variety of marijuana, hemp, CBD, THC, and other products.
Brand Marketing
Product Marketing
Brand Identity
We believe your company's brand identity consists of much more than a logo. It is the overall approach that defines your company, its culture, and its customer relationships. A brand identity determines how your customers view, interact with, and remember your company. We take the time and effort to understand what makes you unique, and then work with that!
View our Brand Identity Options!
Websites Plus
We understand that your website should act like a full-time salesperson who never sleeps. Your website should clearly define what you are selling, why customers should buy from you, and answer any questions they might have. Furthermore, it should close the sale, or at the very least, generate those leads. We make websites that work not only for you, but for your clients too .
Check out our Website Packages!
Product Design
Most of your customers will never meet you or see your farm or processing facility, so how do you ensure your products stand out from your competitors? Often, your products' presentation and packaging are what convince consumers to choose you. When visiting any drug store, you find multiple companies all vying for you to notice their products, so your business should work the same way.
Browse our product designs!
Marketing Tools
Marketing is all about getting the word out about your business, products, and services in a memorable way. We offer a full range of printed materials, from business cards to brochures, catalogs, envelopes and much more, all designed and printed by us. If you have an idea or need a solution, give us a call so we can design and develop it for you.
See all our print design options!
We Rank You Higher and Beat Your Competitors!
The Second Step to building an Online Presence is the Optimization and Management of your Website so that your Customers will find you!
Our SEO Opens Doors to New Customers!
Choose Your Growth Plan, start with the essentials included in our KickStart programs, or step up to optimization plans for Local Stores, National Businesses, and even Ecommerce Enterprises. Our SEO services cover just about any scenario that you may need for your company!
"High Rize helped me build up and promote my new business as it grew to be my most successful business yet, thank you!"
"Wow, High Rize had our website up and running in no time at all!"
"Definitely recommended, tried building my own website, but I just could not seem to make it do all that I wanted. That is, until I found High Rize, they not only where able to design and build my website as I wanted, but they added even more features. I couuld'nt be happier!"
Get in Touch
(817) 864-1222
info@highrizemarketing.com
Open Hours
10 am - 4 pm   M - F
Our Locations
Dallas, TX
Longview, TX
Shreveport, LA