Your Full Potential!
Successful Cannabis Brands are only built with consistent marketing efforts and campaigns. Our Marketing Programs and Strategies are designed to help your business grow, boost leads, and increase sales!
Brand Marketing
Our Brand Marketing program is designed to develop and build your brand's identity to boost your business to the next level. We have helped dispensaries and growers at all stages of development with our campaigns to grow their companies.
Digital Marketing
Properly building your business's online presence means the difference between success and failure for an ever-growing number of dispensaries and growers. Don't become another statistic; our Digital Marketing programs will put you on the map and position you for success.
Product Marketing
Whether you're launching a new service or want to update the look of a product, we design packaging that turns heads, increases sales and generates profits. Our Product Marketing plan encompasses designs that can fit any shape or size.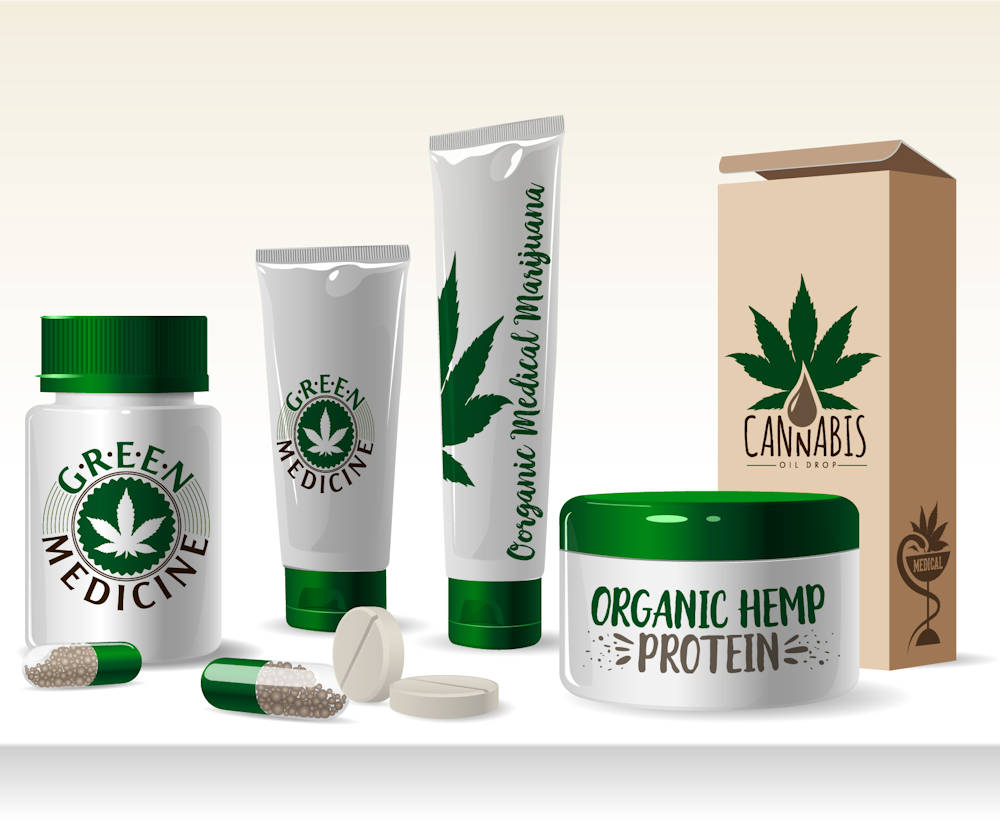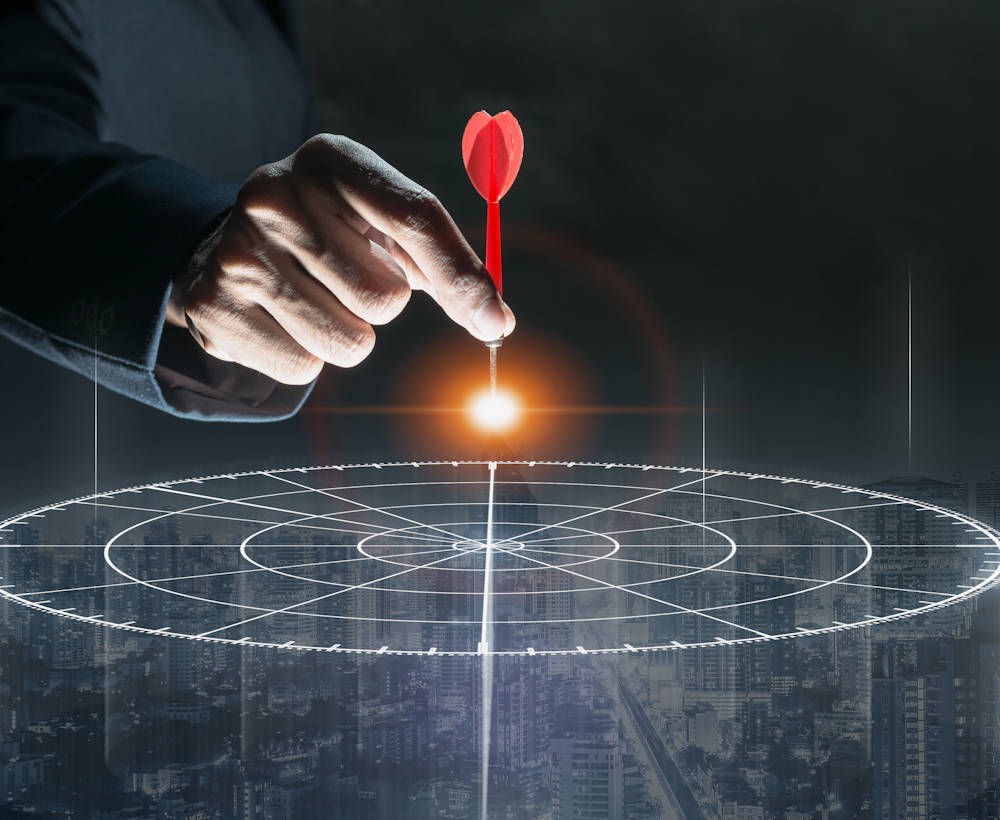 Brand Identity Focus
Perhaps you've already tried building a brand for your cannabis business, but you still feel something is missing. Through our Brand Identity Focus program, we help refine and revamp your vision into an effective image.
Marketing Quote Request
If you would like a quote on Marketing Your Dispensary or Growers Farm, please fill out the form below to request a custom quote.
Please be as detailed as possible. This will help us to determine what services would work best for your application. Once we start with the quote, we will need to setup a call to review all the details. Depending on the requirements, a consultation fee maybe required.
Custom Marketing Quote Request
Get in Touch
(817) 864-1222
info@highrizemarketing.com
Open Hours
10 am - 4 pm   M - F
Our Locations
Dallas, TX
Longview, TX
Shreveport, LA