When the internet was launched in the late 20th century, it opened up a new form of marketing: digital marketing. Marketing efforts were now able to reach platforms such as search engines, social media, smartphones, tablets, and anything else that accessed the internet. Digital marketing has allowed businesses and brands to better understand their customers and their habits.
   Digital marketing plays an important part in building brand awareness. It has become a key part of optimizing marketing strategies. While traditional marketing is typically done through mediums such as newspapers, magazines, TV, and radio, digital marketing is pursued in the following ways:
1. Search Engine Optimization (SEO)
   SEO is the way that brands are able to boost their traffic through search engines such as Bing and Google. The main goal is to have their websites and information boosted to the top of the search result pages which helps bring people and customers to their website.
2. Website Marketing
Websites are a key part of a brand and a company's image. Most companies have a website that represents the brand, product, and/or service. Websites can serve as the home base for all digital marketing activities as it can help launch a variety of online marketing campaigns.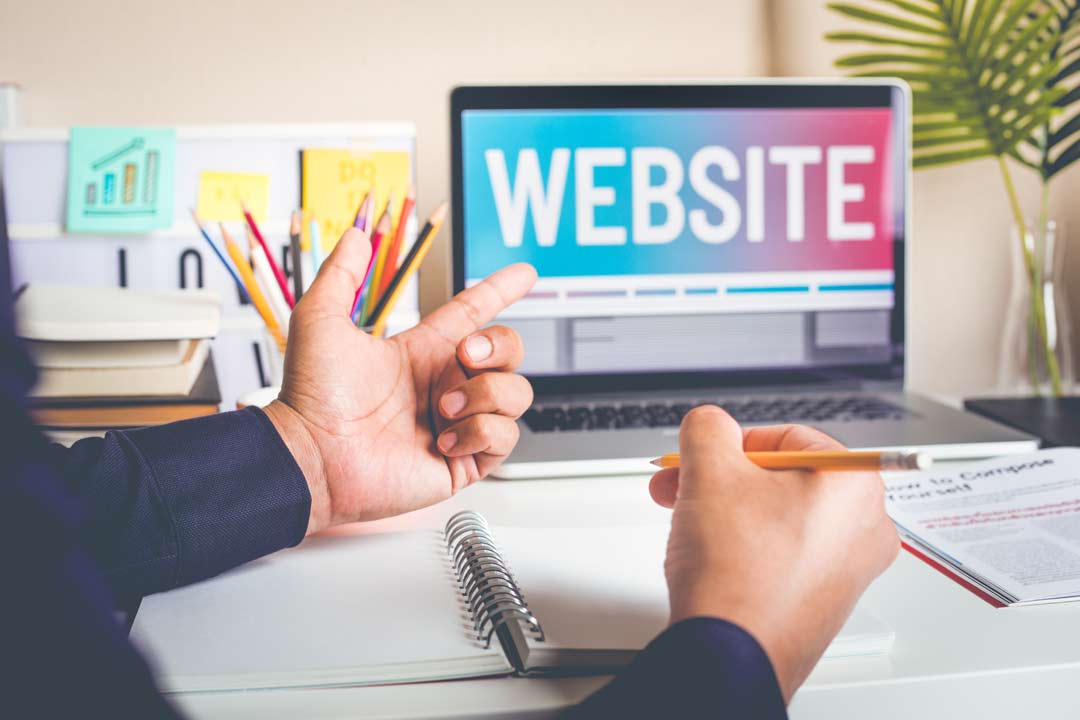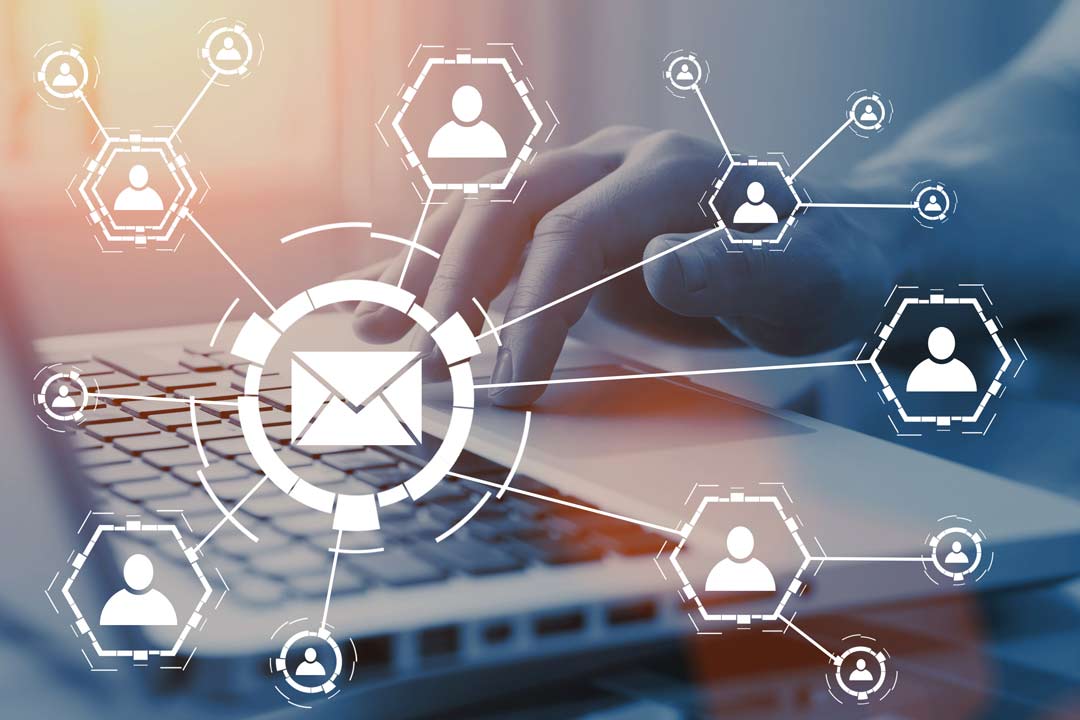 3. Email Marketing 
   Email marketing is an opportunity for companies to reach out to those interested in their products. These emails include a variety of types such as welcome emails, loyalty programs, blog subscriptions, and follow-up emails.
4. Social Media Marketing
   Social media gives brands the opportunity to increase brand awareness and drive traffic. With the development of social media channels like Facebook, Twitter, Instagram, and TikTok, so has the rise of social media marketing. Marketers for companies can use social media to create viral campaigns and more views.
5. Content Marketing
   Content marketing refers to the creation of content such as blog posts, ebooks, infographics, and audio or visual content. This content is generated in an attempt to establish brand awareness, increase traffic growth, and generate customers.
6. Mobile Marketing
   Mobile devices have become deeply integrated into the way that society functions. By using devices such as tablets and smartphones, mobile marketing helps promote products and services in a place that many people check daily.
7. SMS Messaging
   Text message marketing lets companies and organizations send information and promotions to customers that opt into their messages. SMS marketing has been used by political candidates and nonprofit organizations to spread positive information or even raise money for their causes.
8. Pay-Per-Click (PPC) Advertising
   PPC is the process of increasing traffic to a brand's website and then paying a publisher every time the ad is clicked. This can be done through sites like Google, Bing, Facebook, Twitter, and LinkedIn. A key part of PPC is that campaigns can be based on interests, locations, and demographic characteristics.
   While it is important to understand what digital marketing is, it is also valuable to know how to succeed with digital marketing efforts. Identifying audiences, establishing goals, and monitoring metrics are all vital steps in digital marketing.
   One of the biggest aspects of digital marketing is the segmented audiences. Say a brand notices that on a platform such as Instagram, its audience consists of a younger crowd that responds better to funny videos and memes while its Facebook audience is an older audience that prefers professional posts and infographics. Identifying the target audience can help create a personalized experience and use those audiences to create content that would best appeal to them.
  Establishing goals in digital marketing is important as it helps determine the best plan of action for success. If a company is wanting to increase its brand awareness, then looking at building a stronger social media presence and reaching audiences that way would be helpful. On the other hand, if the brand is looking to increase sales, then developing PPC ads can help increase traffic. Regardless of the goal, building the digital marketing strategy is easiest after understanding the company's biggest goals.
  Lastly, monitoring metrics like impressions, clicks, engagement rate, and click-through rate (CTR) can provide insight into how a campaign is doing. Even looking at return on investment (ROI) and return on ad spend (ROAS) can allow a brand to adjust its campaign and see what is working and what isn't providing enough results.
  Digital marketing helps provide a stronger connection with customers and allows the opportunity to reach potential customers. Through channels like social media and websites, digital marketing can help promote a business, product, or service in a unique and memorable way.