Current State of Affairs
It seems hard to imagine a time when this Coronavirus pandemic is past. How much longer will it be? Some predict that we will see a second or even a third outbreak before we get a vaccine which could come in 2021 or even only in 2022.
So how do you prepare to keep your business afloat and maybe even be in a position to be dominant in your market when things get back to a new normal?
First, it's important to note a handful of side effects of this pandemic…
Increased Cannabis Legalization
Many advocates believe that the pandemic might actually have some long-term positive impacts on legal reforms and legalization happening at both the state and federal levels. Many states have classified cannabis as an "essential" business, thereby recognizing its importance to economic stimulation, as well as the medical benefits of marijuana and the need for public access.
Increased Competition
Increased legalization, especially if its at a Federal level, will lead to the availability of government funding opportunities and a general reduction in the hurdles of starting and running a Cannabis based business. This will initially lead to a large increase of competition, as many more entrepreneurs are anxious to join the Green Rush.
Increased Customer Choice
An increase in buying options for the consumer means that your customers' loyalty may change to a competing dispensary that offers something you don't, whether it's a strain, product, positive reviews or buying experience.  
The best way to thrive in the Post Coronavirus Pandemic era is to start preparing now. If you want to stand out from your competitors and become the go-to source, follow these 5 Steps:
Step 1 | Create a Brand Identity
A brand is much more than a logo; it encompasses the company image, messaging, graphics, value, and much more… It's your Identity! So create an identity that will be memorable and desirable, whether you want your brand to emphasize the healing properties of your products, or highlight your lighthearted family's mission to spread peace & love in a time of uncertainty. 
Step 2 | Build Online Presence
Every business should have an online presence your customers can quickly and easily find their heart's desire. Update your site with new hours or Coronavirus guidelines, and give them a reason to return with online ordering, delivery or pickup scheduling. These have shown to be especially important factors during this pandemic. 
Step 3 | Grow Online Presence
Next, it's time to start growing your online presence so that customers can find, evaluate, and learn all about you. Take control of Google's and Bing's business tools, respond to reviews, and build your rankings. Customers will always want to try out a trusted source with positive reviews, so you'll want to have plenty of reviews to encourage new traffic as physical storefronts are reopening for longer hours and allowing more people inside.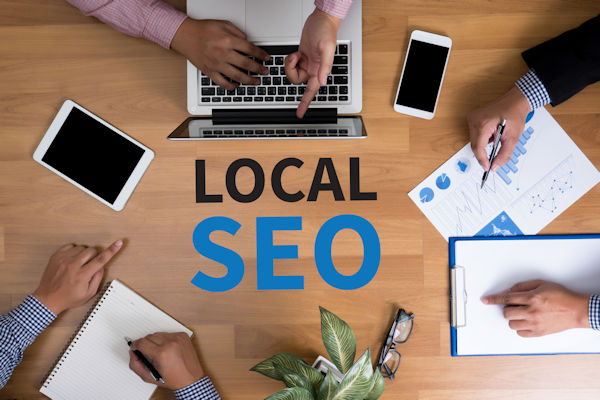 Step 4 | Promote Your Brand
Start driving traffic immediately to your website with paid ads on the major search engines and social media platforms. The ads will help you build a customer base quickly, as quarantine has left the majority of us online for working, shopping, and downtime.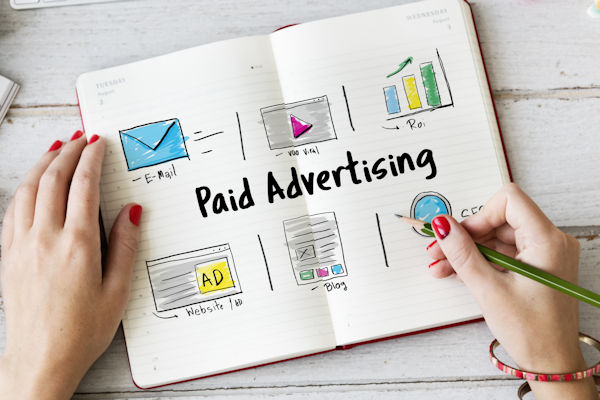 Step 5 | Build Your Reputation
Take charge today of what your customers are saying about your business. Manage your reviews and build your reputation, so you won't have to rely solely on referrals. When others notice your attention to detail and transparency in dealing with customers, they'll be more drawn to your business even after Coronavirus is long gone.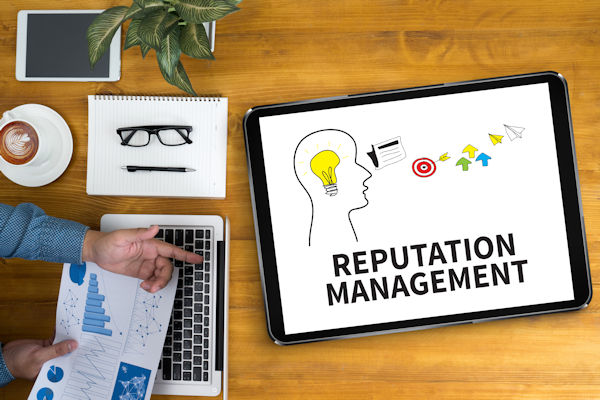 The Coronavirus Pandemic has changed our world and the way we do business forever. You don't want to get left behind, so contact us here at High Rize to help you take these 5 steps towards a successful 2020 and beyond.